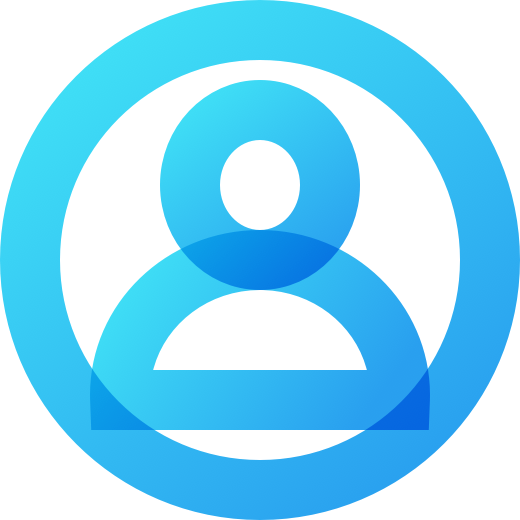 Manage accounts in cloud.
Account Management

Account register

Account roles

Account sharing

3rd party auth

Up to tens of millions of account management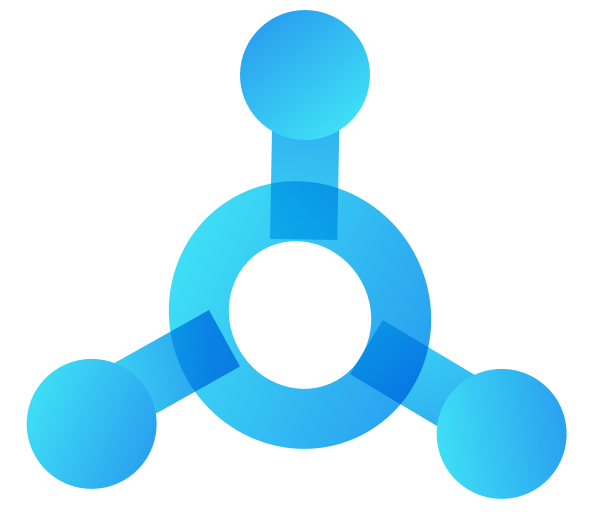 All basic functions IoT devices need in the cloud.
Device Management

Device register

Message broker(mqtt-tls/https)

Device state mirror

Programmable trigger

Monitoring & statistics

Up to hundreds of millions of devices on-line management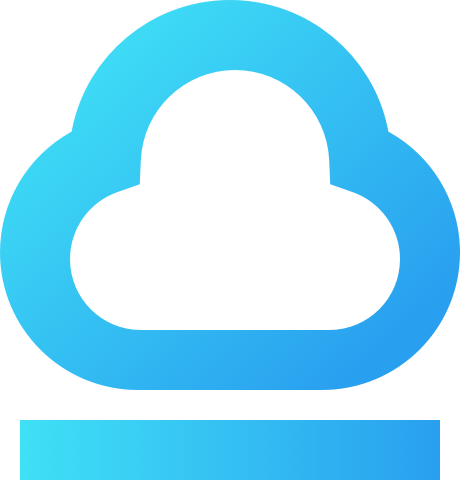 Cloud storage with ultimate secure.
Cloud Storage

Event-based storage

7x24 storage

Video slicing

Smart indexing (person, pets, vehicles, etc.)

Privacy/GDPR certificate

Encryption during data transmission and storage for data safety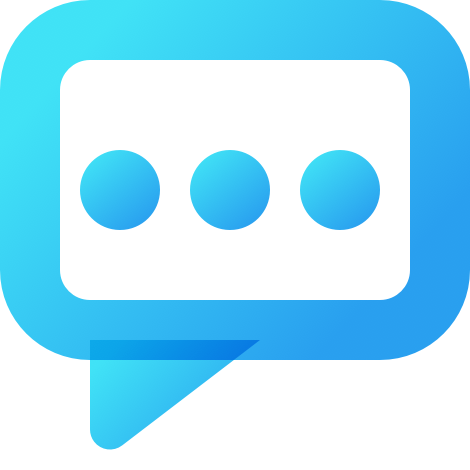 Push messages in various ways with intelligence.
Message & Notification

App/email/SMS/phone notifications

Smart notification filter with Uni-Smart

Low latency in second-level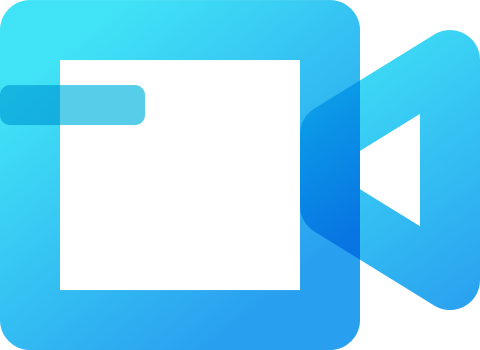 A4x developed protocol, which is compatible with WebRTC and has been optimized for IoT applications.
IoT-RTC

P2P connection

Cross-platform support of WebRTC in IPC

Working with Linux、Lite OS、FreeRTOS, etc.

Multi-parties streaming

Full duplex audio

End-to-end encryption for data safety

Global server deploys and auto path-selection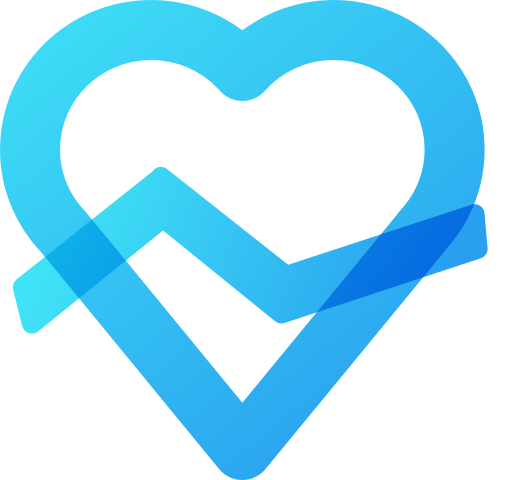 Keep your device on-line all the time with ultra-low power.
Kiss

Low-power connection

Low-power messaging

Global server deploys and auto path-selection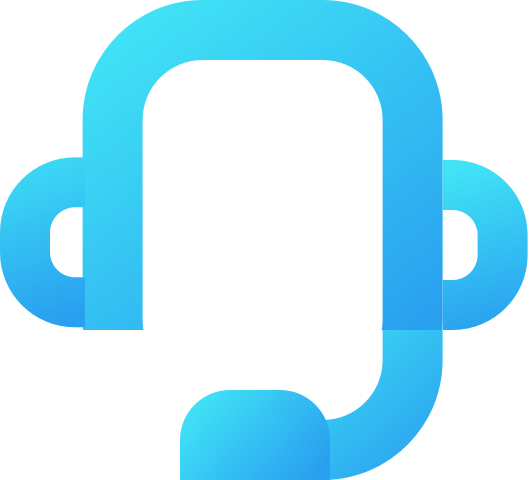 Solve all the problems you and your users have.
Customer Service

Customizable online FAQ

7x24 customer care

Feedback ticketing system

Wiki import and management.
Quickly customize and launch your value-added service package.
IoT-PM

In-app purchase

Supporting various payment Channels

VAS Management

Customizable Marketing

Transactional Email